Today's engagement session includes some of our favorite shots ever. Maybe its because of the fact we found a great location in the middle of Florida (which is in fact harder than you might think with the kind of style we are going for - were not too big on palm trees). Or maybe its because Mallory and Scott are an awesome, fun couple with so much style - which made them so easy to photograph! I personally think its a mixture of both.
I go to school with Mallory here at Southeastern. We will be graduating together in December. Woo hoo! I was thrilled when she asked Michael and I to photograph her and Scott's engagement pictures. We loved getting to know them and had a lot of fun at their session. We wish you both a happy wedding day coming up next year as well as a happy marriage!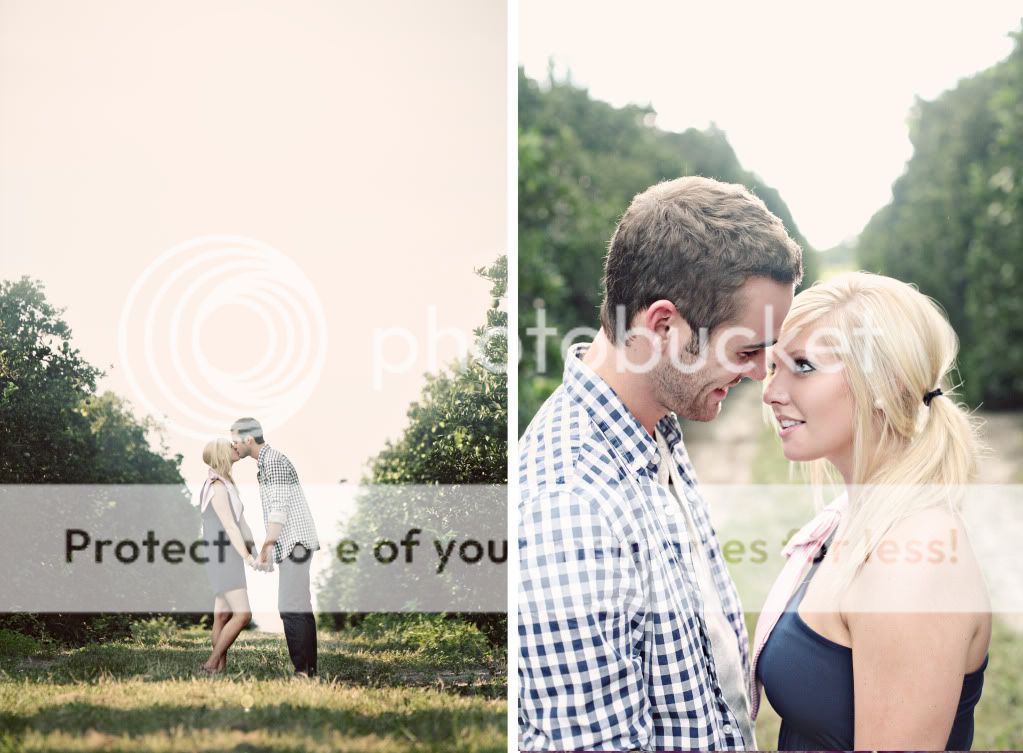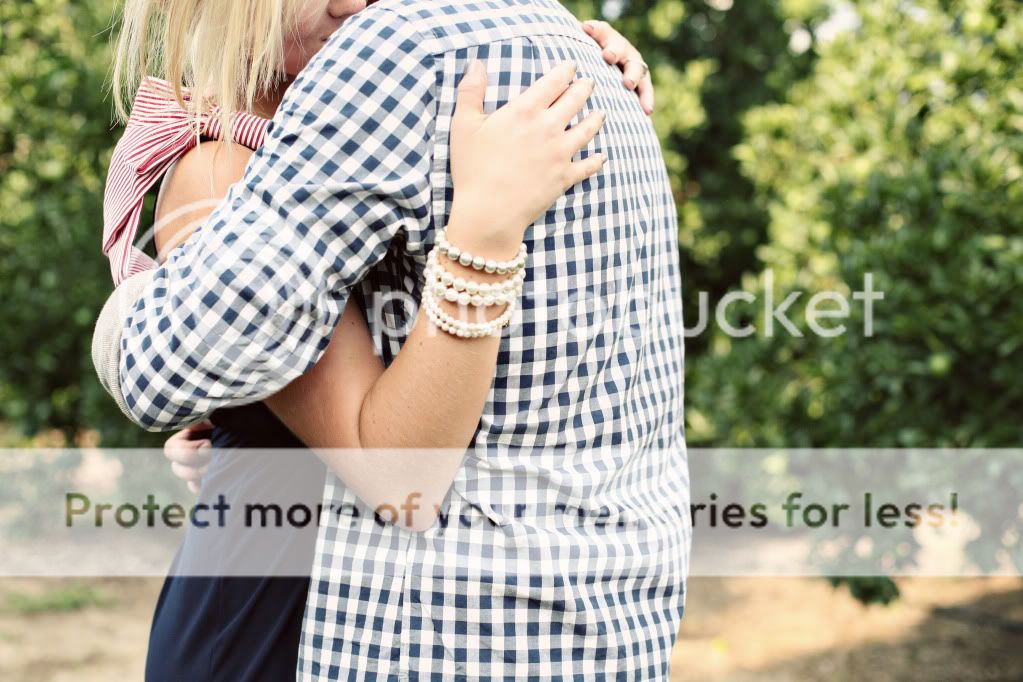 So much love in this photo - I can hardly stand it! For real, so adorable these two are.